What We Do
Jumps and courses for beginners and experienced skydivers
AFF
Ready for the next stage? Raring to go solo? Want to get cleared to jump on your own and explore that wide expanse of sky? Our Accelerated Freefall (AFF) instructors will bring you up to speed and teach you all the skills you need to fly free!
USPA Licences
Cleared your AFF? Still hungry for more freedom? Want to jump with your friends and do crazy stuff in the sky? We offer coached jumps to help you get your internationally recognized skydiving license, as well as check-out dives for USPA A, B, C, and D licences. If you're experienced and have been out of the sport for too long, we offer recurrency training and refresher jumps too!
Ratings
What's next, now that you've got a hundred jumps? Two hundred? Five hundred? One thousand? Join us in getting your ratings. We can help you on your journey to be a USPA rated coach, AFF, static-line and even tandem instructor!
AFF Training in the Wind Tunnel
Who we are
We believe anyone can taste the wonder of flight
Only skydivers know why the birds sing.
We are a group of skydivers from Singapore, made up of USPA rated coaches, AFF instructors, tandem instructors, examiners, and wind tunnel coaches.

We are currently operating out of dropzones around Asia, in countries like Thailand, Indonesia, China and Dubai.

We welcome students from all walks of life, or if you are an experienced skydiver dropping by for a visit and would like to find new people to jump with in the region, we can hook you up as well!

We are passionate about what we do, and would like nothing more than to introduce the joy of skydiving to people for the first time, and help you make new friends as you join us in the skydiving community!
Our crew
Just so you know who you will be jumping with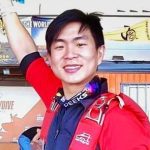 Randall Koh
USPA AFF Instructor
USPA Tandem Instructor
Randall made his first skydive while in the Singapore Armed Forces. As a military static line instructor and freefall jumpmaster, he discovered a love for coaching. He then went on to earn his USPA instructional ratings.
"Live life like an adventure. I'm living mine. What about you?"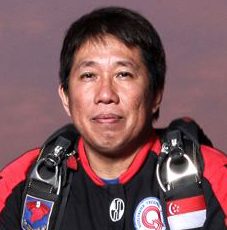 Danniel Lee
UPT Tandem Examiner(Vector/SIGMA)
USPA Coach Examiner
USPA AFF Examiner
USPA Tandem Examiner
IBA Wind Tunnel Formation Coach
Danniel started jumping in 1982 with the Singapore Armed Forces (SAF). Starting off as a military instructor in 1987, he eventually earned his USPA instructional ratings in 1996. He has been involved in most of Asia's AFF/Tandem Rating Courses as a Course Director.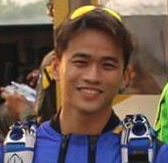 Jack Seet
USPA Coach Examiner
USPA AFF Instructor
USPA Tandem Instructor
IBA Wind Tunnel Formation Coach
IBA Wind Tunnel Static Freefly Coach
IBA Wind Tunnel Dynamic Freefly Coach
After his first jump in 2007, Jack became hooked, and went on to earn his AFF and tandem instructor ratings in 2013. He is now an odd-job labourer – magician, musician, and skydiving instructor.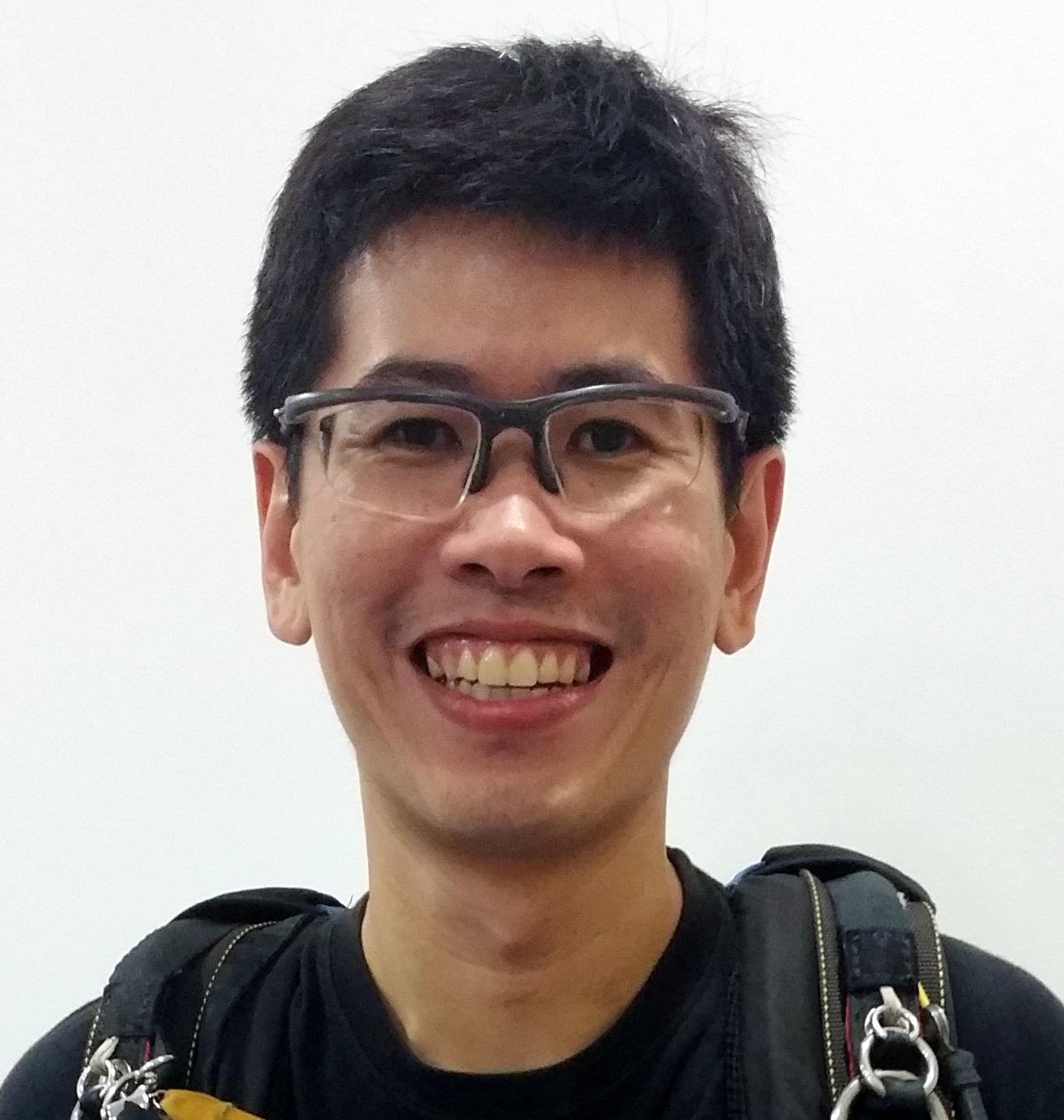 Tian Rui's skydiving journey began in 2009. Despite his busy schedule as a doctor, he has jumped all around the world, and even has an Asian formation skydiving world record under his belt.
What we've been getting up to
Get in touch
Find out more, schedule a course, or just meet us for (strong) coffee